Nutrition Counseling
Almost everyone struggles with nutrition. It's easy to ignore what we take into our bodies, but it is so important to plan and prepare meals that are balanced with all the vitamins, minerals, and nutrients we need to be productive each day. Don't undermine all your hard work in the gym with a poor diet. Take the guesswork out of eating healthy. Get expert advice and a personalized meal plan that fits into your lifestyle and goals.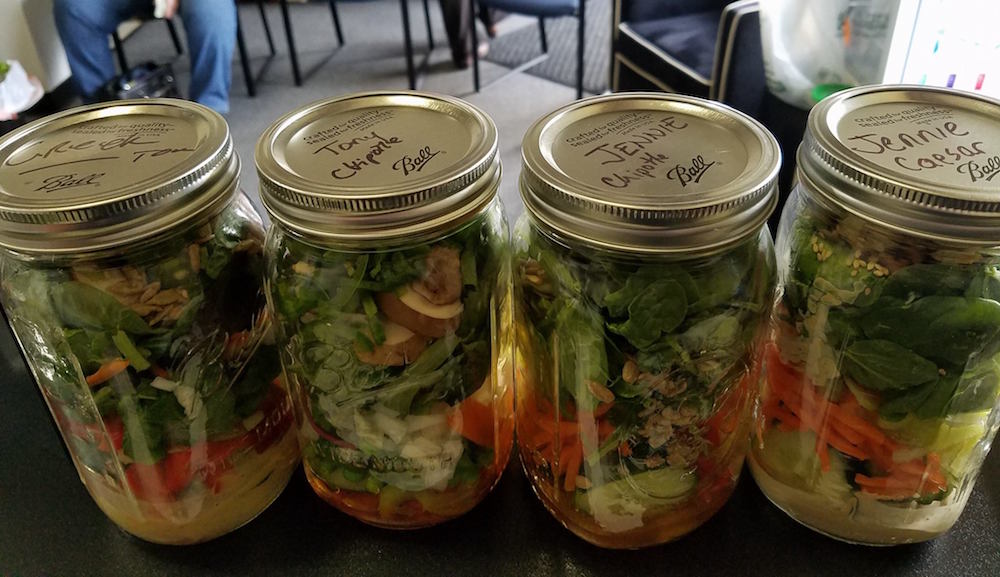 See the Endless Benefits of Working With A Nutrition Coach
Lora Anderson has over 25 years experience as a Registered & Licensed Dietician and Nutritionist. She will help you:
Build a more balanced lifestyle
Learn important food combinations that will help you better absorb vitamins and minerals
Develop a relationship with a nutritionist who will provide you with motivation and support
See positive changes in your mood and energy levels
Meet the weight loss goals you've always wanted to achieve
Get Started Today!
If you are interested in starting our comprehensive Nutrition Counseling program in Lake In The Hills all you need to do is fill out the short form on the side of this page.