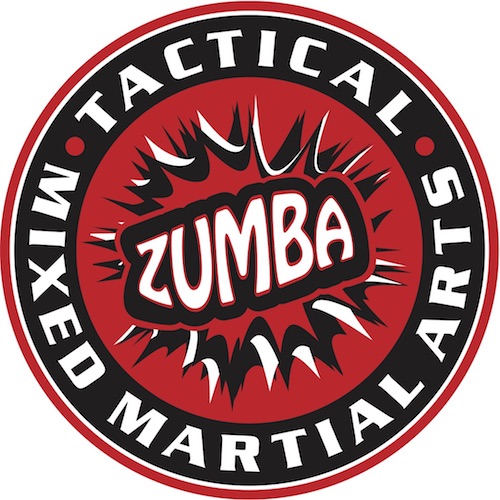 Zumba Fitness is a Latin-inspired cardio-dance workout that uses music and choreographed steps to form a fitness party atmosphere. While many of the types of dance and music featured in the program are Latin American inspired, classes can also contain every genre including jazz, African beats, country, and hip-hop and pop. All fitness and dance abilities are welcome!
Dance Away Unwanted Weight with Zumba Classes In Lake In The Hills
Come burn calories in a fun and accepting atmosphere regardless of your dance abilities. Have you always wanted to learn how to dance at parties, weddings, clubs or just for fun? This is the perfect non-judgmental place to learn to get your groove on! It is so much fun that you won't even realize you are exercising!
Saturdays: 9:00 am - 10:00 am
STARTS SATURDAY, MAY 20TH
If you are looking for a fun, supportive atmosphere where you can burn calories and meet friends, look no further! To sign up, all you have to do is fill out the short form on the side of this page!