Cardio-MMA™ is a fun, fast way to get fit! As you go from station to station you will get a high-intensity, total body workout while also learning the basics of self-defense.​ ​This fitness class intended to increase your cardiovascular output, agility, strength & overall total body conditioning. Each class is guaranteed to get your heart racing and blood pumping while burning up to 800 calories! All mixed martial arts experience & fitness levels are welcome to participate!
Challenge Yourself with Cardio-MMA™ In Lake In The Hills
Cardio-MMA™ is about so much more than just fitness and challenging yourself. It's about stepping out of your comfort zone in an encouraging and accepting environment regardless of your fitness and skill level. This class WILL help you to get in shape and increase your cardiovascular output. However, there is an additional benefit of this class! As you have fun and release tension you will also learn how to properly punch, kick, fall and most importantly defend yourself. You will not only get in shape but you'll also learn and practice life-saving defense skills!! Maximize your time and train your body & mind at the same time.
Benefits of Cardio-MMA™
Learn practical self defense strategies
Burn calories
Build muscle tone
Improve self confidence
Increase physical strength, stamina, and flexibility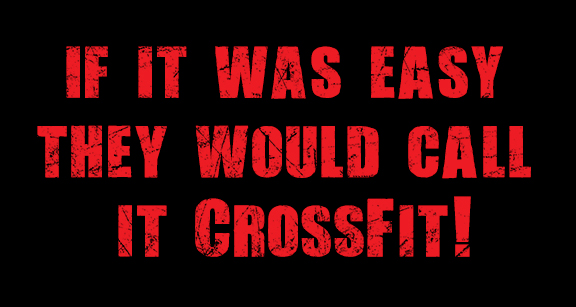 Get Started Today!
Expect MORE out of your fitness classes! First week is free so give it a try and see if Cardio-MMA™ is a good fit for you!! To sign up all you have to do is fill out the short form on the side of this page!