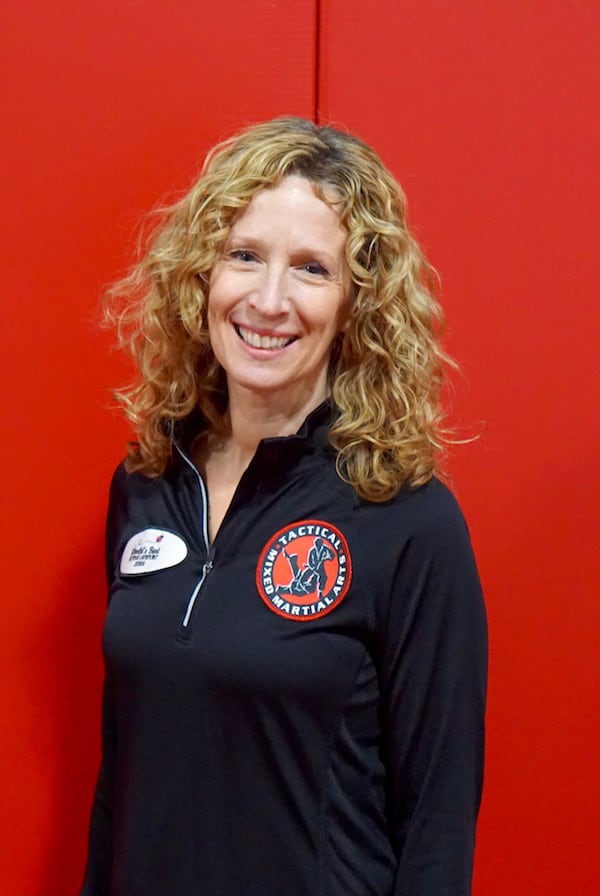 Lora Anderson
Lora Anderson is a Registered Dietitian, Certified Specialist in Oncology and Licensed Dietitian Nutritionist with over 25 years experience. She is an outpatient Registered Dietitian Nutritionist providing individual nutritional assessment and counseling services as well as workplace and community-based group lectures. She is a board-certified specialist in oncology nutrition since 2008 and works with individuals for cancer prevention as well as symptom management during cancer therapies and into survivorship. Lora has been working in the health care field for 21 years in a variety of roles from teaching inpatient and out-patient classes on diabetes & health promotion, as well as, one-on-one counseling for weight loss and disease management. The last 13 years she has focused her work on oncology which includes survivorship and prevention. Lora has helped many cancer survivors change their relationship with food to meet their health goals. Lora Anderson is available for one-on-one nutritional counseling here at Tactical Mixed Martial Arts.
Her philosophy about nutrition can be summed up this way:
"Give a man a fish and you feed him for a day; teach a man to fish and you feed him for a lifetime."
-Maimonides.
Eating well is a lifestyle and a way of life. My goal is to teach how to live that lifestyle.